We Carry Quality Products from the Following Brands
Plus many other great brands!
Special Offers
We are constantly adding new specials to our site. Be sure to check back often!
Company Events
We currently do not have any events scheduled.
Recent Blogs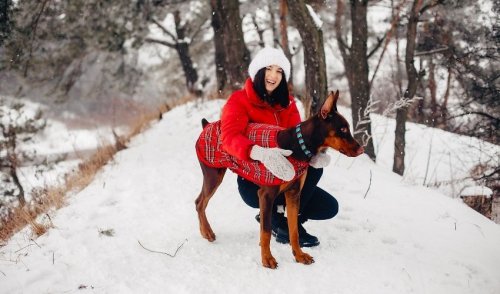 December 15, 2020
When temperatures drop, we layer up in warm clothes, turn up the furnace, enjoy hot drinks, and take other steps to stay warm and safe. But what about our pets...